ASPAN Learn
Full details are available in the PDF of the brochure.
Webcast registration form - Online registration is recommended
Visit the live in-person seminars page
Live Webcasts ***Participation on the date and time listed is required***
| Access Date | Quiz Result | Score | Actions |
| --- | --- | --- | --- |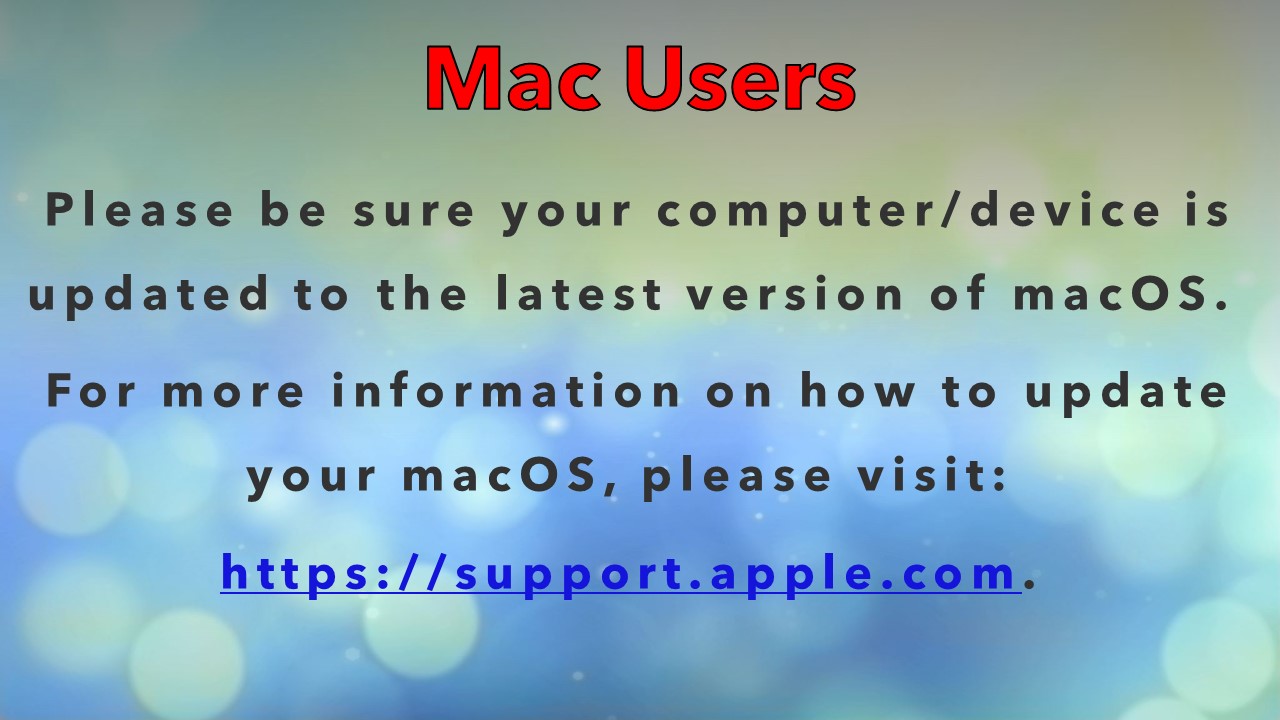 Register Early! Registration for all webcasts that meet the minimum attendance requirement will close at midnight ET the night before the webcast.
If the webcast is no longer listed, this indicates that registration is closed, the webcast is full, or the webcast has been cancelled.
If you have questions or wish to check on the status of an event, contact dingram@aspan.org.
If you think you will need assistance with registration, please contact the office during normal business hours, Monday through Friday, 8 AM to 4:30 PM ET.
If you do not login for the live webcast on the date and time listed, it is considered a no show. There are no refunds or transfers.
ASPAN reserves the right to substitute speakers if necessary.
ASPAN reserves the right to cancel a webcast due to insufficient enrollment or any unforeseen circumstances. All fees will be fully refunded.
CANCELLATION POLICY Full refund upon receipt of cancellation date-stamped 30 days or more preceding webcast date. An administrative fee of 20% will be charged for any cancellation date-stamped 29 days or less preceding one week of the webcast date. Webcasts cancelled within one week or less of the webcast date are not eligible for a refund. This cancellation policy applies regardless of when you register.
Full details are available in the PDF of the brochure.
Webcast registration form - Online registration is recommended
Visit the live in-person seminars page